Customizable Toronto Building Cleaning Service
Our Toronto commercial building cleaning is available 7 days a week and our hours are flexible. Our team will work to provide our clients with an attractive, clean, and safe environment for their tenants, employees, and visitors. Our commercial building solutions focus on the cleaning and maintenance of the building.
Cleantopia works with the building management to develop a schedule unique to the needs of your property including:
ensuring a consistent, clean environment
a maintenance and cleaning plan
assigining a specialized cleaning team
Exceptional Service & Affordable Rates
Cleantopia Janitorial provides commercial building cleaning in Toronto and throughout the Greater Toronto Area. We have over 40 years of professional commercial cleaning experience. Some of our services include:
Our building cleaning services including:
Maintaining common areas, washrooms, lobbies, and corridors, etc.
Floor, carpet, and window cleaning programs
On duty, daily porter for continuous maintenance
Maintaining garbage rooms, trash bins, and shoots
Touch Point Solutions:
Sanitize and disinfect surfaces that come into frequent contact with many people (touch points) which are the main sources of cross-infection. Such as:
Hang railings
Door handles and buttons
Buzzer boards
Elevator Buttons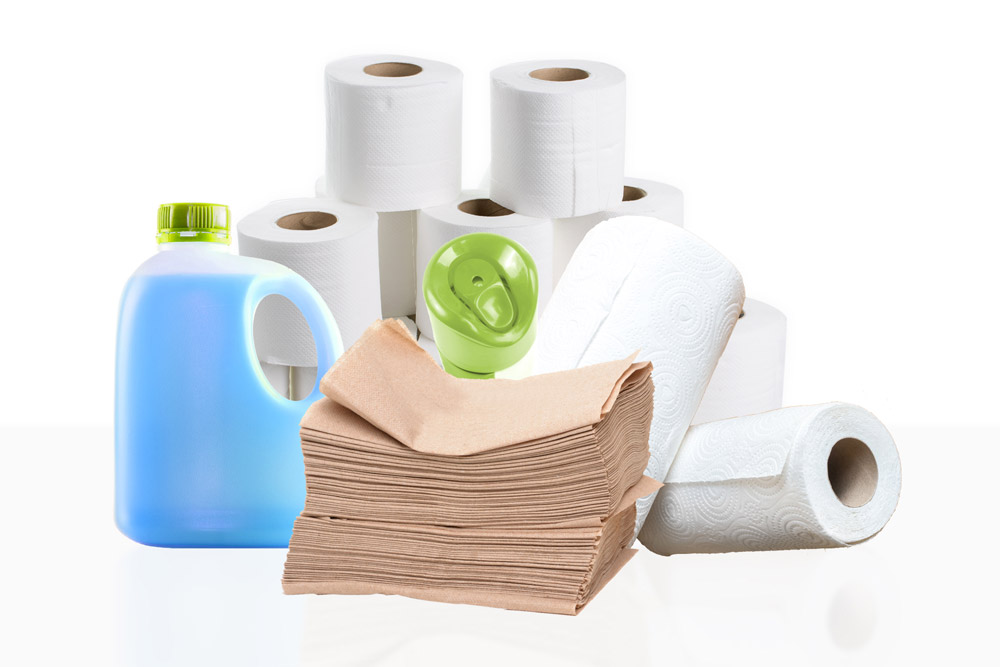 Learn More
Supplies - Learn More
We replenish washroom and kitchen supplies at good prices.
Learn More
Free Cleaning Quote
Cleantopia Janitorial offers superior service to make your site sparkling clean. Contact us for a free cleaning quote today.
Insured, Licensed & WHMIS Certified
We guarantee the safety and security of your workplace.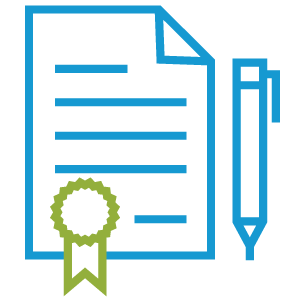 Insured
Our cleaning company and cleaning specialists are insured. Proof of insurance can be presented upon request. Cleantopia Janitorial staff is covered by WSIB.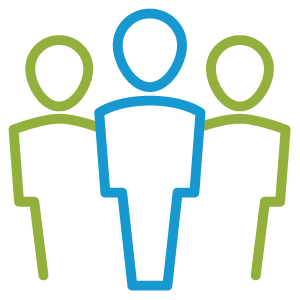 Bonded
The safety and security of our clients at Cleantopia Janitorial is important to us. All our cleaning specialists are bonded, and have had criminal background and reference checks.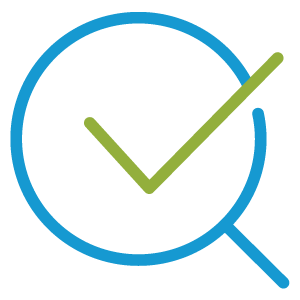 Supervised
Our cleaning specialists are consistently monitored for quality assurance. At Cleantopia Janitorial, we are dedicated to delivering quality results throughout every clean.