We Offer Personalized and Affordable Toronto Janitorial Cleaning Services
Our Toronto janitorial cleaning services are available 7 days a week, and our hours are flexible. We will arrange a cleaning schedule to specifically meet your needs and budget. Cleantopia Janitorial is dedicated to offering exceptional service, and take great pride in our work. We value all our clients, no the matter the size of your property we'll give you personalized service at a competitive price.
Exceptional Service & Affordable Rates
Cleantopia Janitorial provides janitorial cleaning services in Toronto and throughout the Greater Toronto Area. We have over 40 years of professional commercial cleaning experience. Some of our services include:
Insured, Licensed & WHMIS Certified
We guarantee the safety and security of your workplace.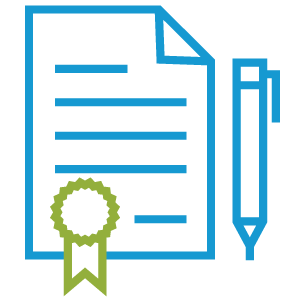 Insured
Our cleaning company and cleaning specialists are insured. Proof of insurance can be presented upon request. Cleantopia Janitorial staff is covered by WSIB.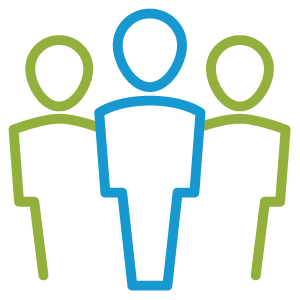 Bonded
The safety and security of our clients at Cleantopia Janitorial is important to us. All our cleaning specialists are bonded, and have had criminal background and reference checks.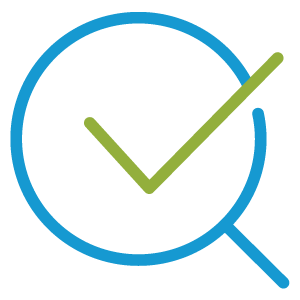 Supervised
Our cleaning specialists are consistently monitored for quality assurance. At Cleantopia Janitorial, we are dedicated to delivering quality results throughout every clean.
Free Cleaning Quote
Cleantopia Janitorial offers superior service to make your site sparkling clean. Contact us for a free cleaning quote today.